This contemporary West London home has been designed with curved walls, round windows, a slide running alongside the main staircase and a fireman's pole from the first floor to the kitchen.
Complimenting a huge Carrera marble bath this twin sink was designed in collaboration with Michaelis Boyd Associates as a feature piece in the open plan master bedroom. The organic contours of the basin mirror the desire for a home without right angles.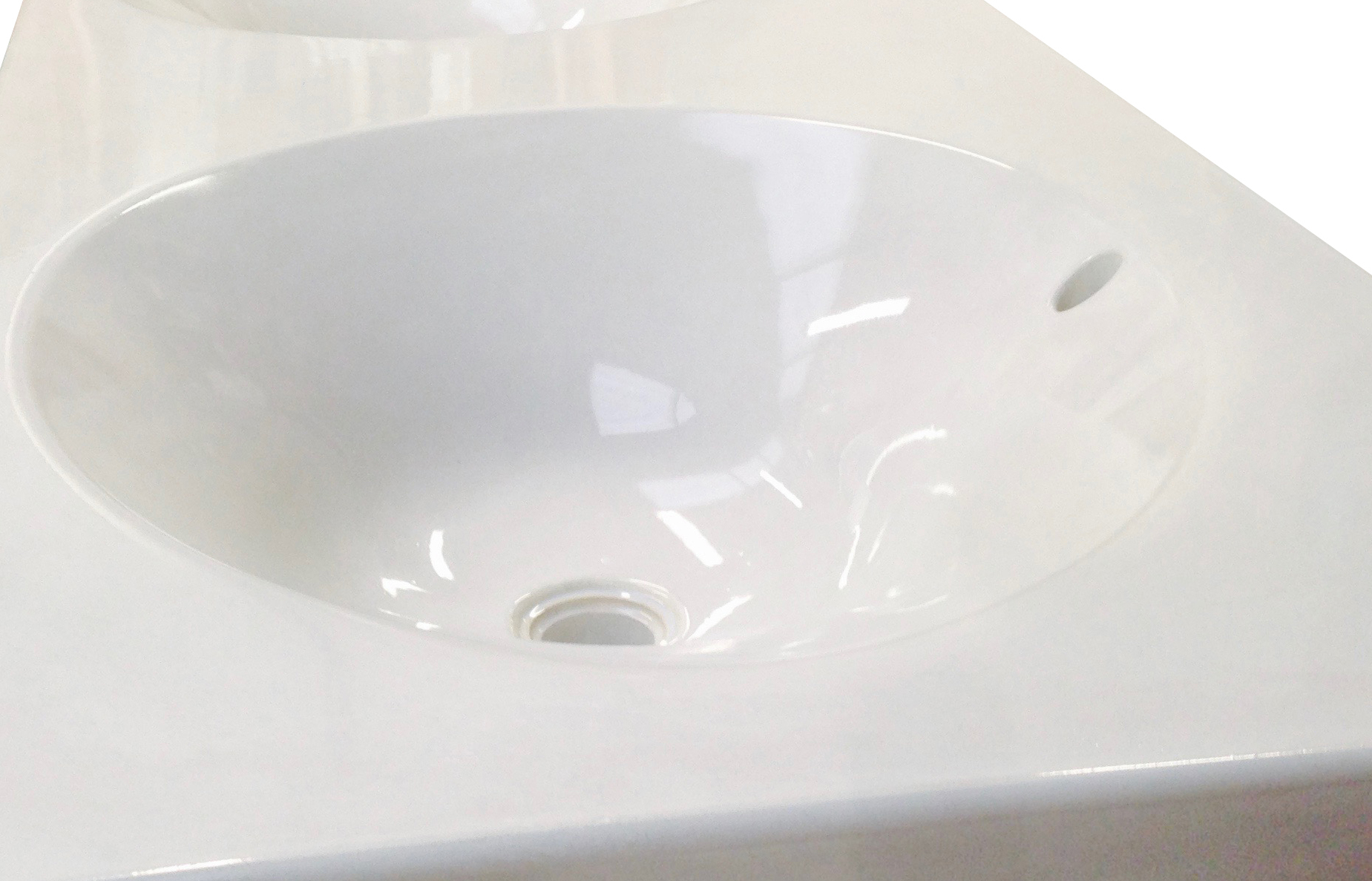 Lead time - 8-10 weeks
Materials & Finishes - Bone White, Sprayed Concrete (GRC) - Matt Sealer.
Designed - Designed and fabricated by Forma Studios in association with Michaelis Boyd Associates.